Make the most of the cupboards and drawers in your kitchen, living rooms and hallway. Organise toys and kids clothes so that everything has a home and is easy to find. No more wasted time looking for that PE kit, measuring jug or tube of glue!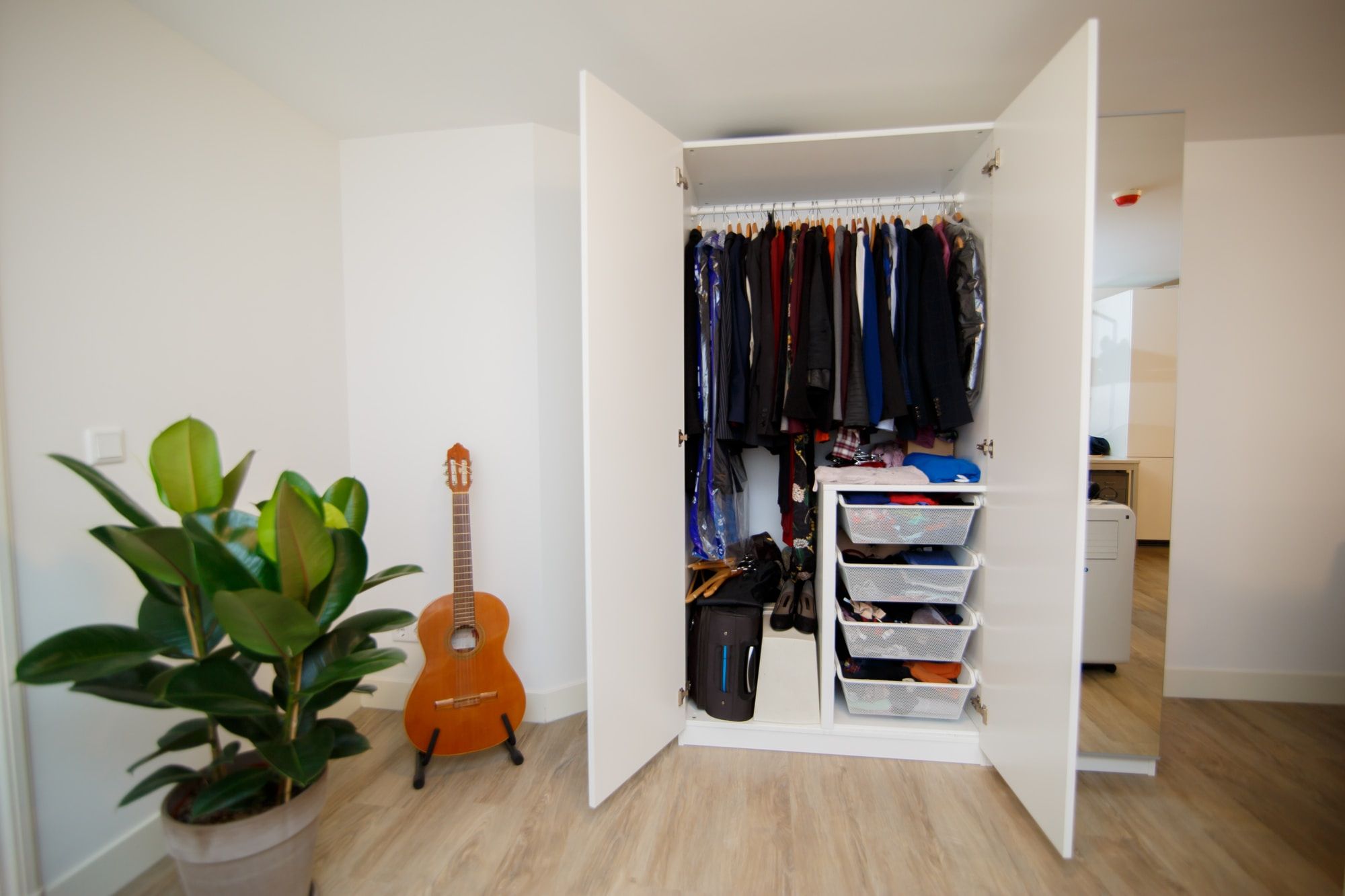 Organise and store your clothes beautifully, keeping only clothes that you love and that fit you! Getting dressed in the morning will be a pleasure rather than a chore.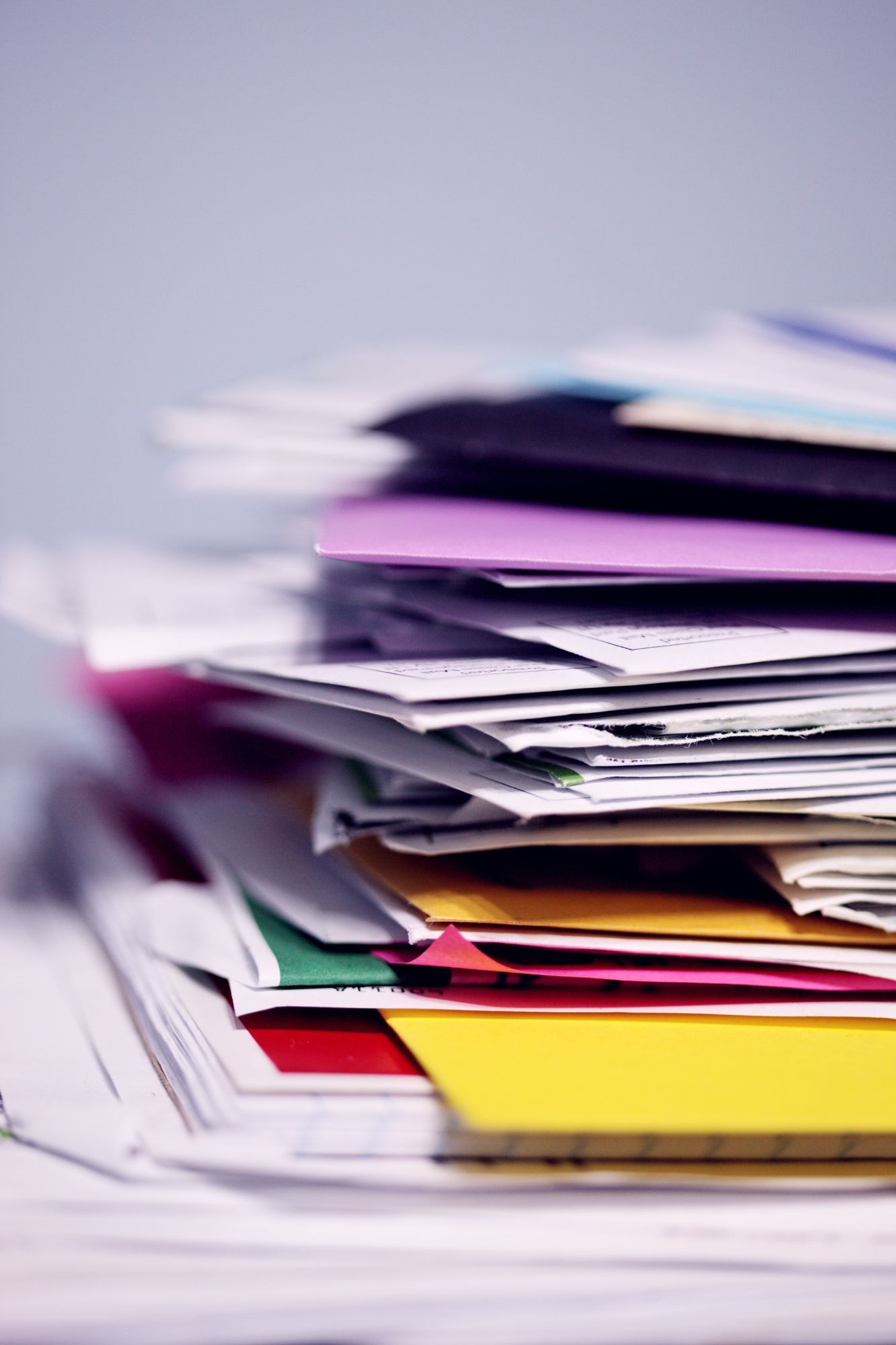 Organise those bills, bank statements, instruction manuals and other documents, keeping only what you need and disposing of the rest confidentially. Create a simple filing system so those important documents can be kept safe and located easily.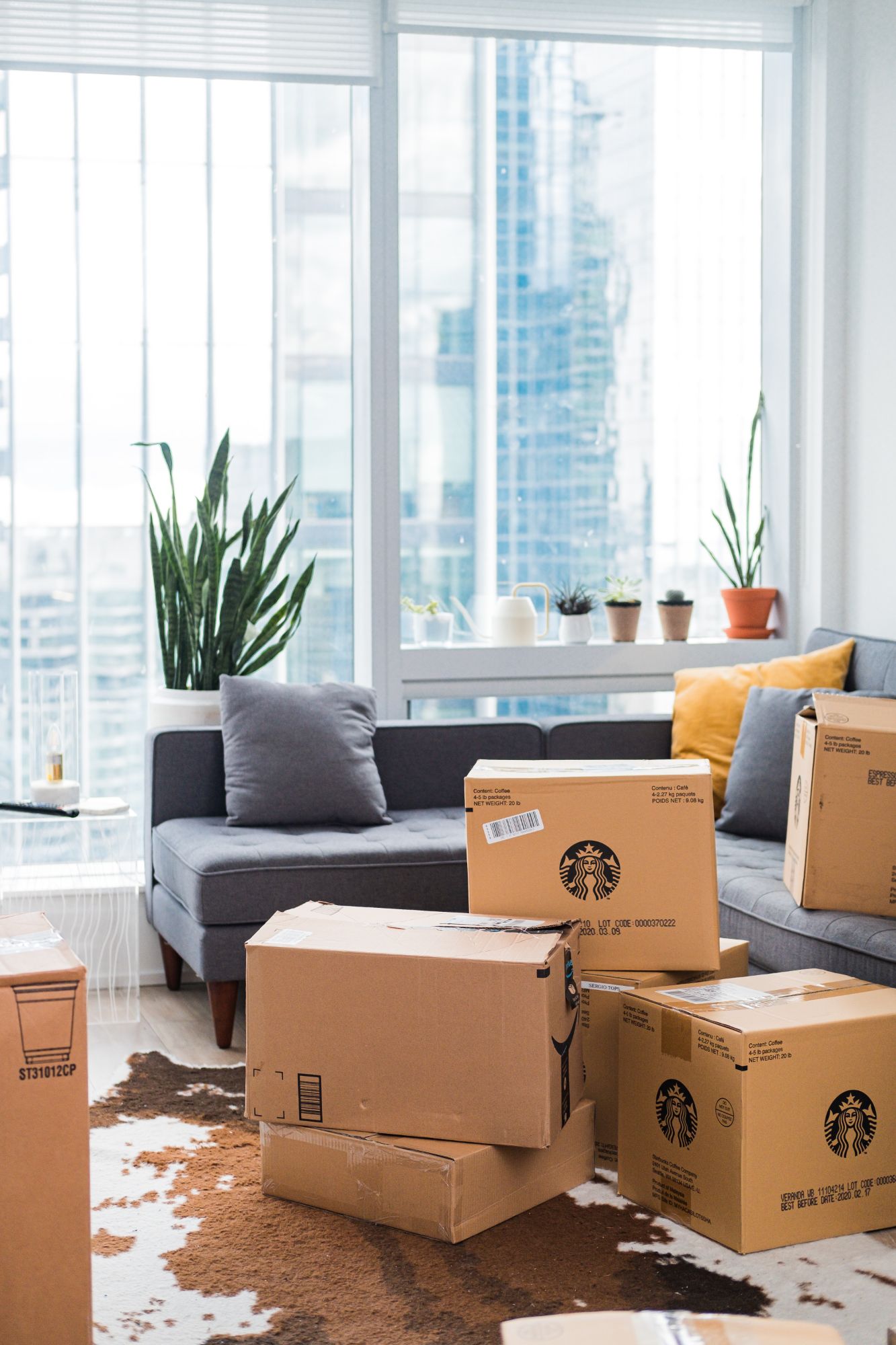 Decluttering before you move can help buyers see the real potential in your house, plus you will only take the things that you love to your new home. When unpacking, find a place for everything, so your new house will be organised from the start.